One of the benefits of working with Absolutely Outdoors is the fact that we have a facility that our clients can visit.
We have been trusted as a stable business in the community for years and like to give our clients the peace of mind to know that we can be trusted with their project and will be around to finish the job.
The outdoor service business can be an unstable market with up to 70% of new businesses failing within the first three years.
We have been established since 1998 and have a long list of references from years past that can attest to our integrity as a business you can trust.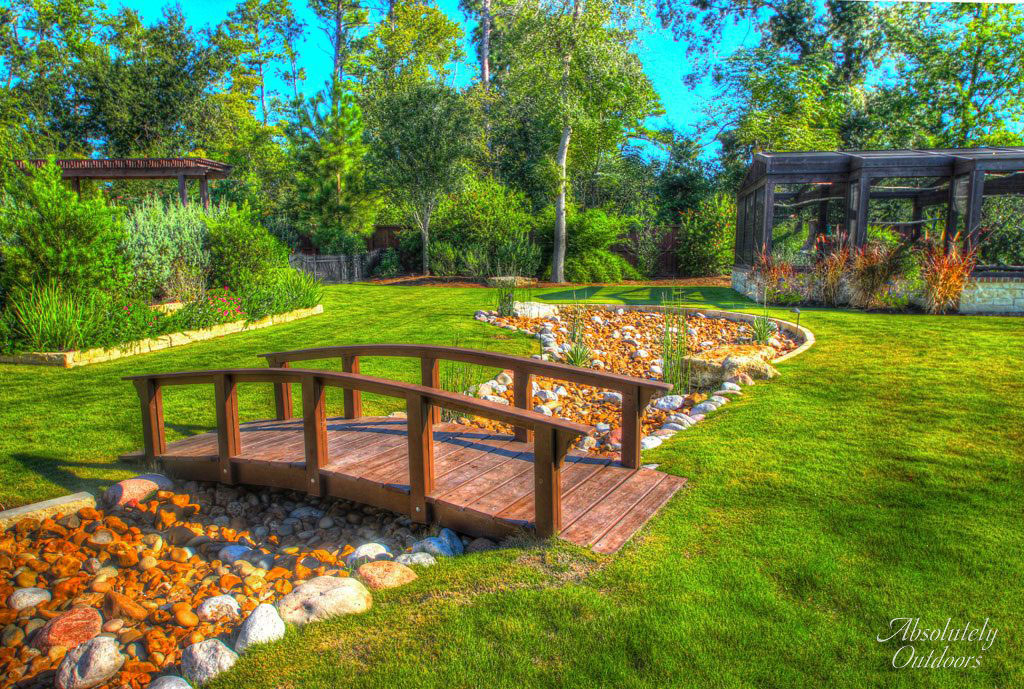 The Design Center
The goal of our business model is to create a "One Stop Shop" experience for our clients in the design process. In the design process for pool and landscape, there are many selections of tiles, pavers and stone materials. It is important to us that our client experience is fun and rewarding to ensure customer satisfaction is a result of finding the perfect blend of tiles and colors to accent the architecture and tone of the residence. At Absolutely Outdoors we hold our client's hands through, and after the design phase. We offer numerous suggestions with color combinations and textures that are unique to every project. Our projects truly reflect the personality of our clients and their homes. We take pride in our ability to guide our customers down the path toward the best possible design.
Often the selection of tiles and materials can be completed at our facility, which offers enormous savings for our customers. We have an impressive display of stone, travertine products, and pavers to assist in the design process with our clients.